Vegan
Vegan tomato pesto with tofu
Everyone should enjoy the simplicity of great Italian food. Our Vegan Tomato Pesto recipe cleverly swaps cheese with tofu. Then, we've crammed every jar with Mediterranean tomatoes, fragrant basil leaves, pine nuts and sweet red peppers. Add our Pesto to your Bolognese, make stuffed tomatoes or simply swirl through your favorite pasta.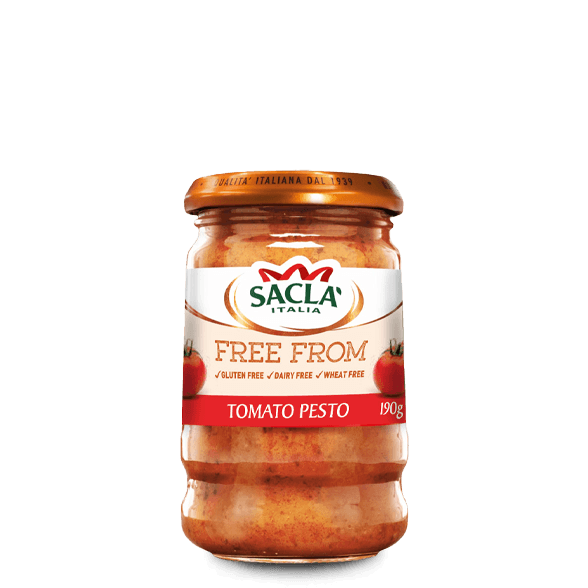 Vegan tomato pesto with tofu
Ingredients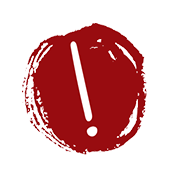 Contains soy and tree nuts (pine kernels). If you suffer from any allergy, always read the label on the pack, as something may have changed.
Tomato puree (tomato paste, water)
Sunflower seed oil
Basil
Tofu (water, SOYBEAN seeds)
Red peppers
Tomato flakes
PINE KERNELS
Salt
Garlic
Acidity regulator (270)
Allergens: SOY, PINE KERNELS
Average nutritional values for 100g of product
Fat
35 g of which saturates 4,0 g
Carbohydrate
4,5 g of which sugars 3,2 g

Discover the recipes with
Vegan tomato pesto with tofu
Whole roasted smokey cauliflower with tomato pesto and cannelini bean puree by @panaceas_pantry

Tomato Pesto Chickpea Stuffed Sweet Potatoes by @panaceas_pantry

Discover more about
Vegan