Vegan
Vegan chilli pesto with tofu
Experience explosions of heat with every forkful. Made with a special blend of chillies, red peppers, tofu, almonds, spices and fresh herbs, this delicious red Pesto has a rich, sweet and full chilli flavor. It's sensational when you want to add a litte "arrabbiata" to your wholemeal Pasta and it's also suitable for Mexican, Indian and spicy Asian dishes.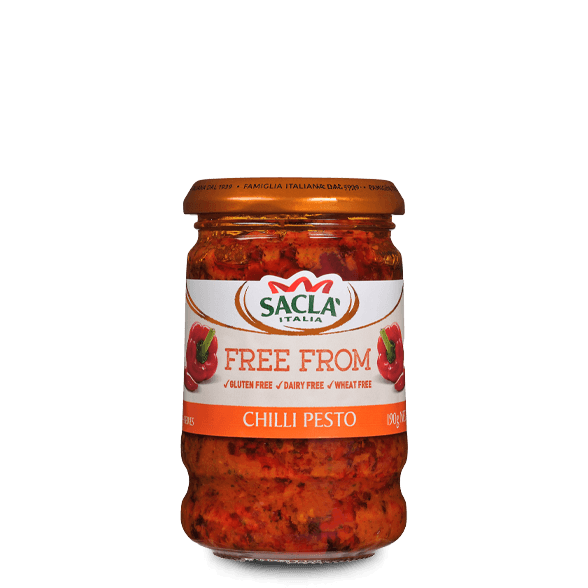 Vegan chilli pesto with tofu
Ingredients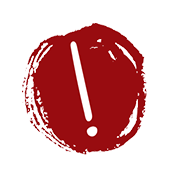 Contains soy, tree nuts (almonds) and sulphites. If you suffer from any allergy, always read the label on the pack, as something may have changed.
Red peppers (SULPHITES)
Tomato paste
Sunflower seed oil
Parsley
ALMONDS
Tofu (water, SOYBEAN seeds)
Rice syrup
Salt
Dried chilli pepper
Garlic
Pepper flakes
Sliced chilli pepper (chilli pepper, salt, acidity regulator (330), antioxidant (220) (SULPHITES))
Acidity regulator (270)
Ground black pepper
Thyme powder
Aniseed powder
Allergens: SULPHITES, ALMONDS, SOY
Average nutritional values for 100g of product
Fat
30 g of which saturates 3,5 g
Carbohydrate
8,5 g of which sugars 4,8 g

Discover the recipes with
Vegan chilli pesto with tofu

Discover more about
Vegan